Street Meters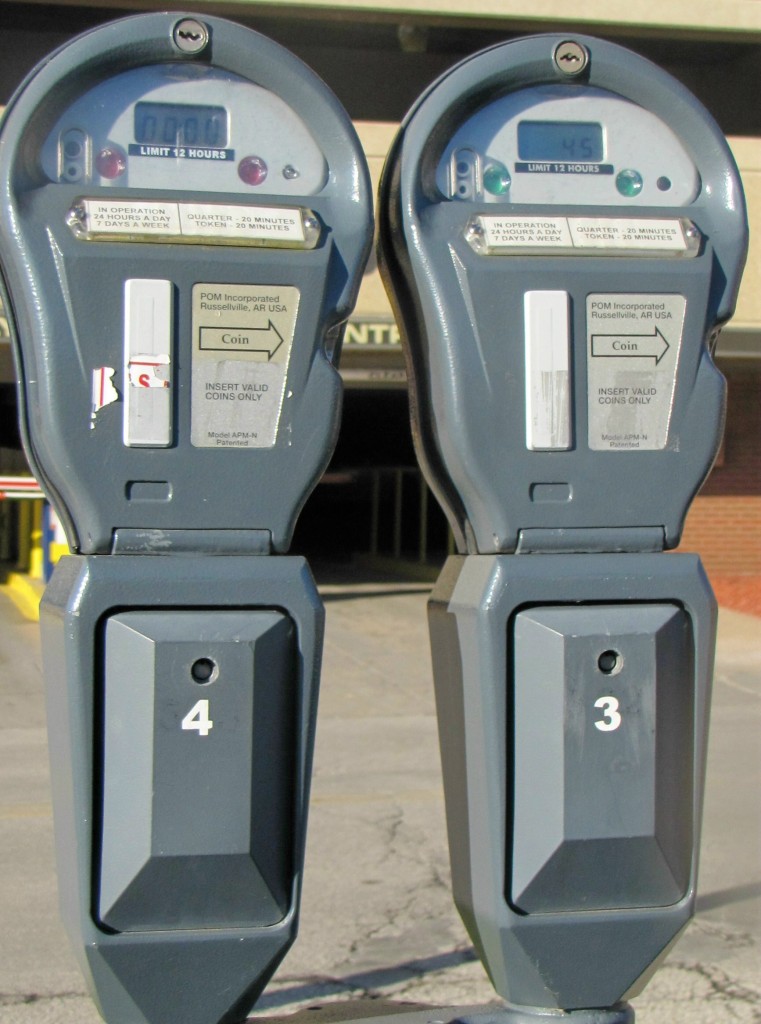 The Erie Parking Authority operates approximately 1,400 on-street meters. The meters are in operation Monday through Saturday 8:00 a.m. to 6:00 p.m. with Sunday free all day. Maximum meter time ranges from 30 minutes to 12 hours depending on location. Meter charges range from $ .25 per 20 minutes to $ .25 per hour again depending on location. Meters will accept American quarters or tokens only.
____________________________________________________________________________ 
MOST EPA METERED LOTS ARE IN OPERATION  24 HOURS PER DAY, 7 DAYS PER WEEK.
____________________________________________________________________________ 
Handicapped Parking Policy
Persons with Disability or Severely Disabled Veteran plates or placards are required to feed parking meters. Upon expiration of the meter, a one(1) hour grace period will be allowed before a citation is issued for a parking violation. If an enforcement officer witnesses a citizen with a handicapped placard not feed the meter upon arrival a citation will be written immediately without the one hour grace. The illegal use of handicap plates or placards may result in a summary offense with fines.
Parking Meter Malfunctions
If the meter is malfunctioning an alternative is to use the mobile app, meterEZ. Just search meterEZ in Google Play or the Apple Store. Please click here: https://www.meterez.com/app/ If you experience a problem with a parking meter, please call the Erie Parking Authority Meter Repair at (814)-923-2264 and report a problem.  Please provided the meter location, meter number, your name, and your contact number.  If a ticket was issued at this meter please notify us at the time of your call.  A meter repair employee with check the meter and advise you of the status of the meter malfunction.